Vimeo Files Comments with the FCC in Support of Net Neutrality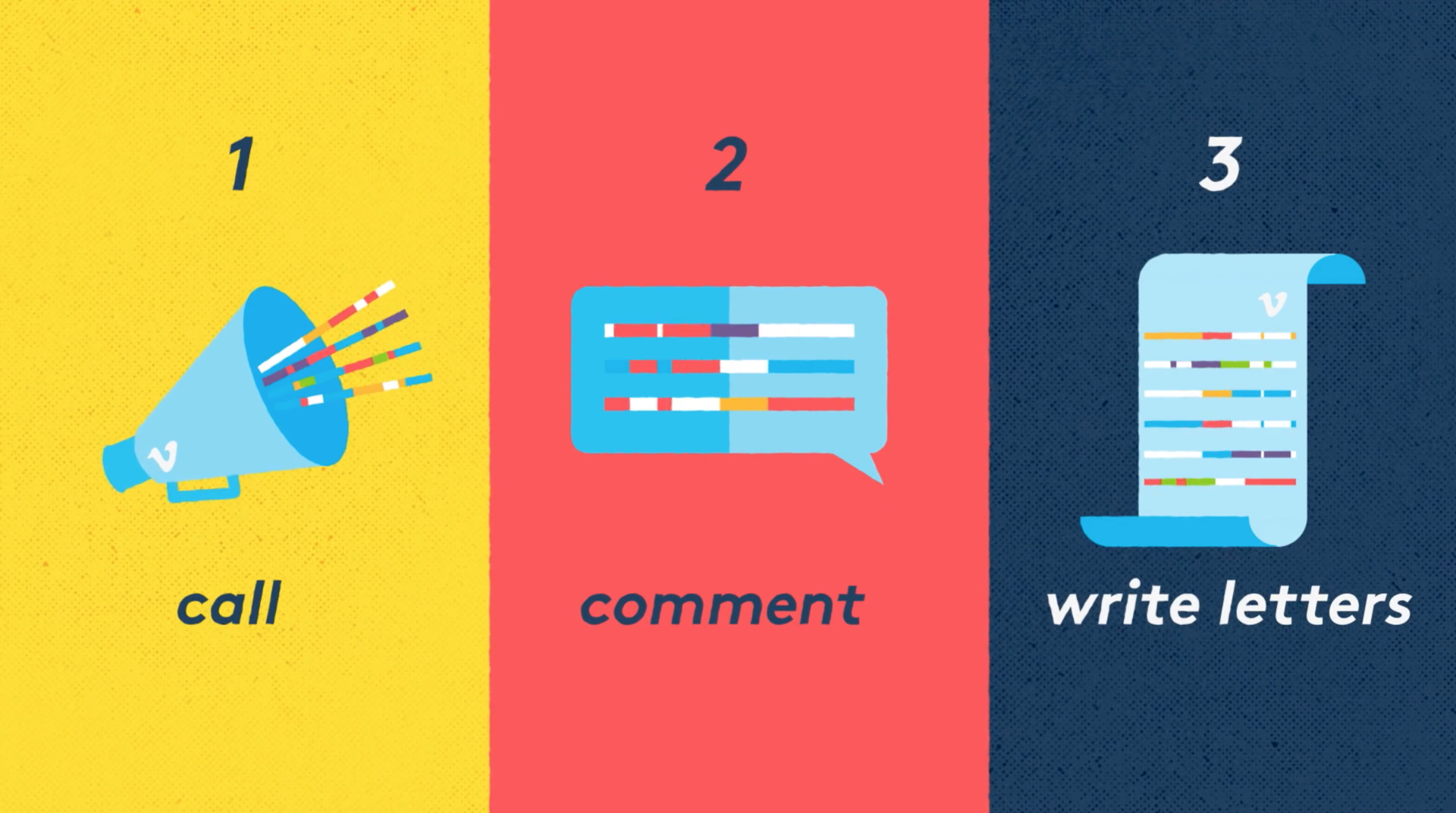 As part of the fight to keep a free, open, weirdo internet, Vimeo has filed comments with the FCC and is inviting you to read them
The FCC is planning to repeal the strong net neutrality rules that we fought so hard to get in 2015. Why do we care? Vimeo is the home to so many makers, watchers, and all-around internet video lovers. Net Neutrality makes sure there is room for creativity and equal access for any internet user. As part of the movement to keep Net Neutrality, Vimeo has filed comments with the FCC. We invite you to read the transcript that we submitted (it's attached as an asset below).

For more information on Net Neutrality, please visit our blog.
 
About Vimeo
Vimeo is the world's leading all-in-one video software solution. Our platform enables any professional, team, and organization to unlock the power of video to create, collaborate and communicate. We proudly serve our growing community of over 200 million users — from creatives to entrepreneurs to the world's largest companies. Learn more at www.vimeo.com.